The Masked Singer's first season is rapidly coming to a close and while there might be a lot of people that are happy about it, for the million people tuning in each week there's going to be some empty Monday and Tuesday nights.
Last night's episode saw two contestants unmasked for the first time in the Australian series, drawing in 1,007,000 viewers for the reveal.
OK, so let's be honest... we all saw this one coming, with Deni Hines revealed as The Unicorn and Paulini Curuenavuli as The Spider.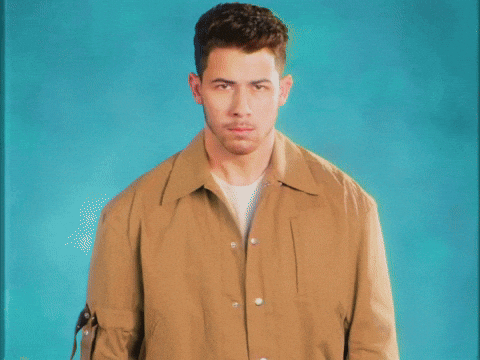 Throughout the season it became more and more obvious that Curuenavuli was the eight-legged contestant, with references throughout about her time with Young Divas and Australian Idol and that shitty gold dress incident that just won't go away (it's been over 15 years, let it gooooo...).
Don't miss a beat with our FREE daily newsletter
"I really loved the fact that we were going to have costumes on," she said once unmasked.
"I could be other things, become other things and try out new genres so I loved being Spider. Me and Spider are one now."
Hines was a favourite guess from The Masked Singer fans throughout the season, with people guessing that she was involved before the season had even started.
Ahead of her unmasking, The Unicorn really wanted viewers to know that she was a singer not an entertainer (like really wanted us to know).
There were also hits towards a B-track and standing behind one of the world's greatest divas, which was later revealed as being a track she wrote for Beyonce and her involvement in a Dusty Springfield musical.
"This was really interesting because with this, it was purely the voice and I love that," said Hines after taking off her mask.
"And I just thought it was really clever to be able to truly be yourself without having people judge what you look like."
The past few weeks have seen the likes of Kate Ceberano, Adam Brand and more revealed as contestants, and now there's only one episode left with The Wolf, Robot and Monster set to be revealed next week.